Notice Board
---

Town Hall Meeting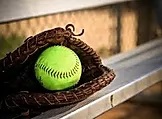 League Updates
We are excited to welcome back the teams for our 2022 season!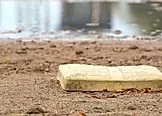 Weather Updates
When a game is cancelled due to weather conditions, someone from the ELSA office will inform the team contact.
Please do NOT call Softball Alberta looking for answers as they do not know if we have called a rainout. If you can not reach someone at the ELSA office call John Fry and ask them if fields are open.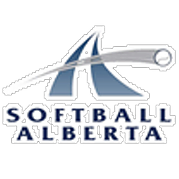 Provincials